Wickliffe Veterinary Pharmacy understands the unique pharmaceutical needs of veterinarians and their patients.
Our company was founded by equine veterinarians in Lexington, Kentucky, because of their own need for better solutions to serve their practice and patients. Over time, Wickliffe has expanded our company to serve small animal and exotic veterinary practices as well.
At Wickliffe, we are committed to providing veterinarians with the highest quality compounds. To ensure this, we use only the purest pharmaceuticals combined with the latest technology.
Our company understands that animals have unique health needs that off-the-shelf prescription medications cannot meet. We empower veterinarians with the ability to prescribe specific strengths, forms and flavors to meet even the most difficult patient needs. These personalized medication solutions, compounded safely by trained, licensed pharmacists, are vital to achieving the desired health care outcome.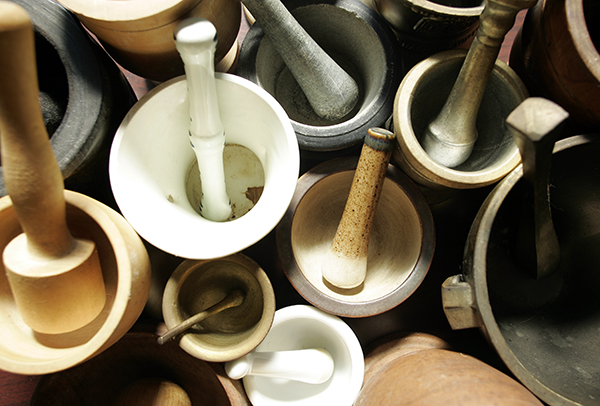 Wickliffe Veterinary Pharmacy is accredited by the Pharmacy Compounding Accreditation Board (PCAB). We are members of both The International Academy of Compounding Pharmacists (IACP) and the Professional Compounding Center of America (PCCA). Our staff of pharmacists, certified technicians and pharmacy personnel undergo ongoing formal training that includes training in the understanding of Primary and Aseptic Compounding technique and process validation as detailed by the USP Chapters <797> and <797> regulations.
You can trust Wickliffe to operate under the highest standards of excellence and safety, delivering a quality product that meets all expectations long before it ever reaches your patients.